Welcome to BMB Holidays

Enjoy Bridge and Make New Friends
Enjoy bridge, improve your game and make new friends.
BMB holidays specialises in holidays with bridge. We offer a range of holidays that allow you to enjoy the game, explore the world, have fun, meet new people and even improve your game.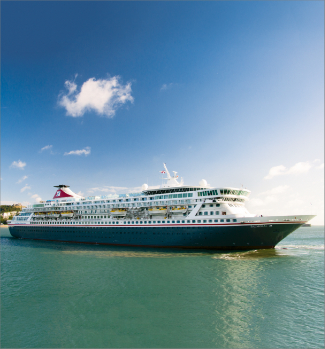 Bridge Cruises
BMB is working with Fred Olsen Cruise Lines and The Balmoral. You can choose between full bridge cruises, with a bespoke party and full program or perhaps choose a lighter version with bridge only on days at sea.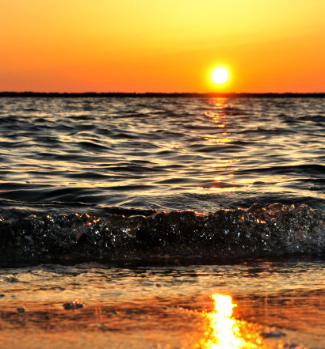 Overseas Locations
Events in hotels abroad offering a lovely balance between enjoying and exploring the location with evening bridge games and a series of seminars on the game.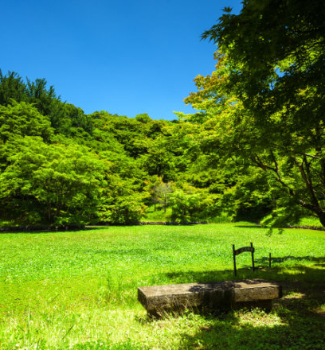 UK Breaks
BMB will be offering a variety of events including those with the full bridge experience, offering a variety of bridge events including seminars and set hands. There are also plenty of festive options over Christmas and New Year.