On any BMB Bridge Cruise the following will be included:
Quote your exclusive booking code: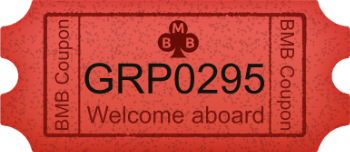 01344 205 120
BMB Host and Team on board
Bridge partners always found
Evening bridge sessions daily
Beginners bridge and bridge seminars*
Afternoon duplicate bridge sessions*
Drinks parties hosted by BMB
On a BMB bridge cruise you can choose how much bridge you want to play. Some play a little and some play a lot! You will be in a party of like-minded travellers and with a bridge leader and team you will find that a pleasant atmosphere develops. We always have a variety of single players and find partners for everybody who needs one. Non-players are welcome - there is plenty to do on board other than bridge and as you will notice above, there are even beginners lessons.